Our focus
Every Coram brand and every Coram operating company has its own well-defined strategy within Coram and develops its own activities in its local manner. The Coram companies reinforce each other and have the same focus:
They bring together ambience and functionality in the bathroom and toilet;
In particular, they concentrate on trends in interior styles, care, showers, furniture and accessories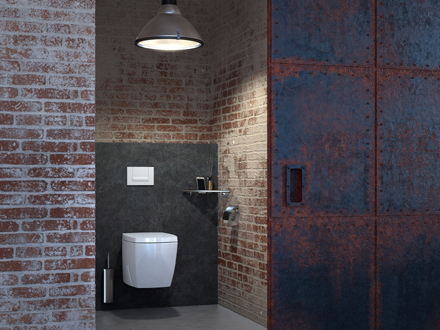 Within the entire Coram group, the power of design and innovation is a primary focus. Our product managers, designers and developers, united in the Coram Design Lab, constantly monitor the most important consumer trends and developments in the sphere of new materials and techniques. In collaboration with marketing, sales and engineering, these are translated into new product concepts. During the development, new product concepts are always tested for both ease of use and installation. In the design phase, individuality and originality are essential, but without losing sight of quality, affordability and sustainability.
The bathroom has increasingly become a part of the overall interior. The style of the interior is carried over into the bathroom. For that reason, we make new product concepts align with the trends in interior styles, so that when our products come together in the bathroom, they form a beautiful and atmospheric ensemble with the domestic interior.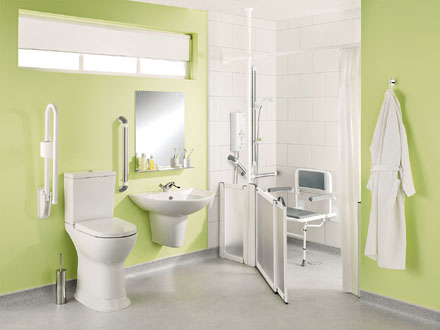 Care
In Western Europe, the population is ageing and the consequences of this demographic development mean that elderly people continue to live at home for longer. At Coram, we pay special attention to this target group, by developing products within the various assortment groups that make independent living and multigenerational accommodation safe, pleasant and comfortable.
We do this with an eye to beautiful design at affordable quality. And with a focus on smart, innovative solutions, with which we attend to the well-being of people who need an extra bit of help in the bathroom.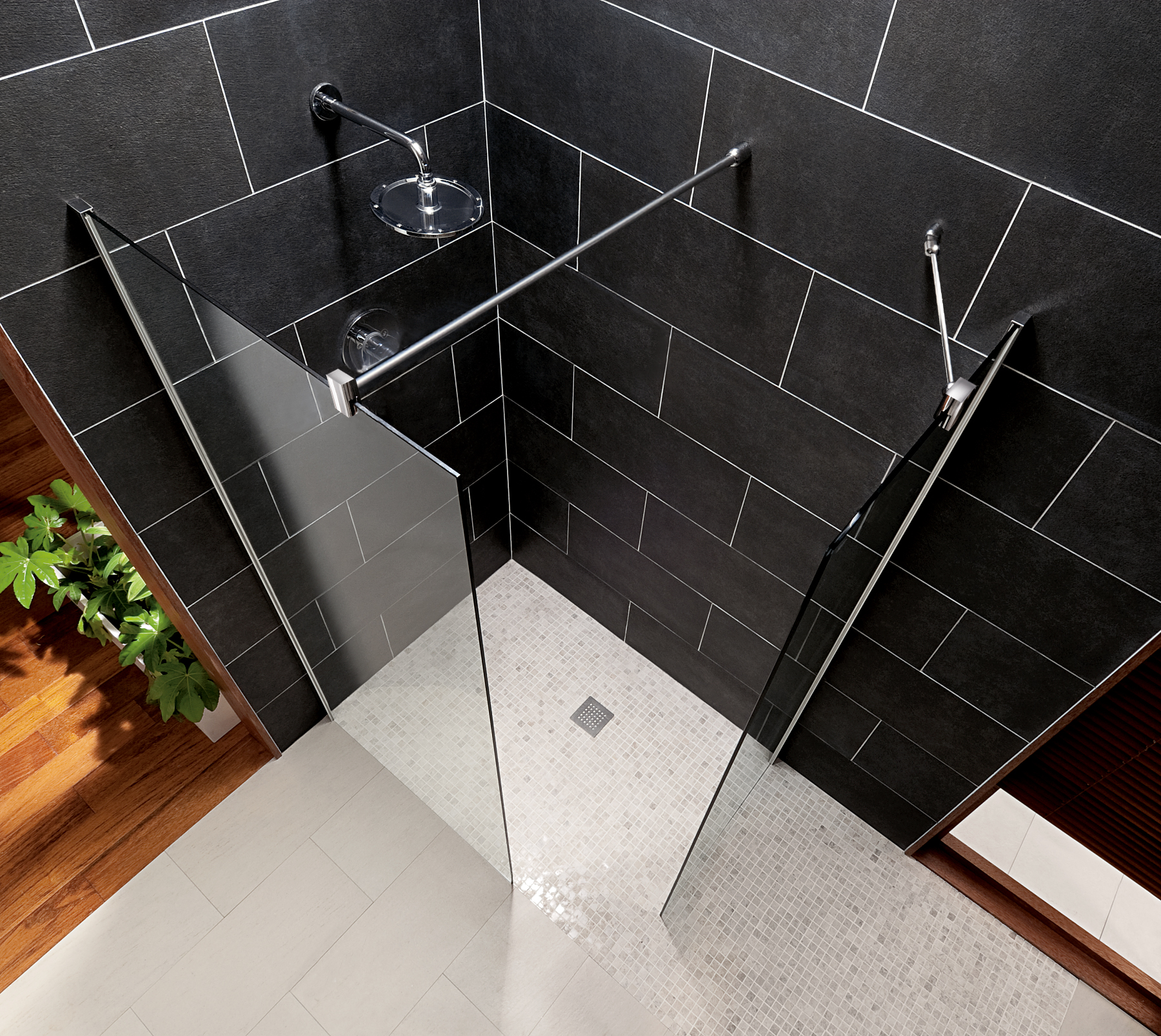 Showers
The shower is one of the most important, most central elements in the bathroom. A refreshing shower contributes to a good start to the day. The designing and production of shower enclosures are among our most important activities. For every bathroom, we offer a suitable shower solution, thanks to a broad range of different designs and styles and innumerable tailor-made possibilities. Whatever your bathroom looks like and whatever your tastes, there is always an enclosure that suits you. We are glad to give advice and support in the selection of the correct type of configuration and dimensions. And if so desired, we attend to installations on location.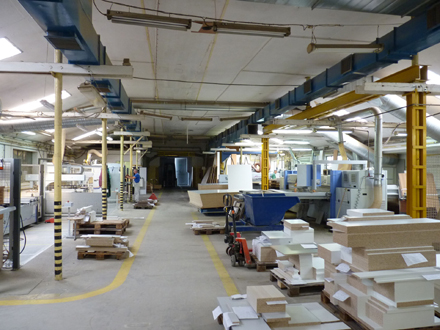 Furniture
The addition of an item of bathroom furniture makes the furnishing of the bathroom complete, and adds an important contribution to the atmosphere. Therefore, we develop furniture in different styles, which we offer under our brands Tiger and Antado.
To ensure longevity of use in the bathroom environment, we use high-quality materials and our items of furniture are made with the greatest of care and intensively tested in our own European factory.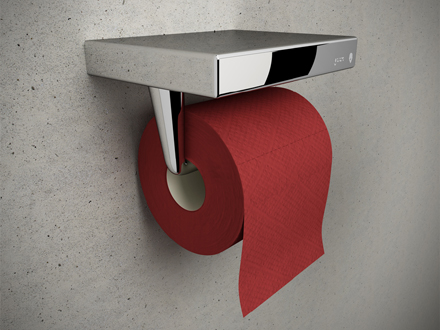 Accessories
Accessories are the 'jewels' of the bathroom. They are the 'finishing touch', and thus they make the bathroom complete. At Coram, therefore, we don't merely design a soap dish, toilet-roll holder or towel rack. In the development of our high-quality and affordable accessories, we think in terms of style preferences and of the connection between furniture, showers and accessories. In this way, we create an extremely comfortable and personal bathroom interior.