Our focus
At Coram we strive to give you a good feeling about your daily routines in the most personal space of your home. We design, create and sell bathroom accessories and shower rooms, with the highest standards in aesthetics, functionality and ease of use.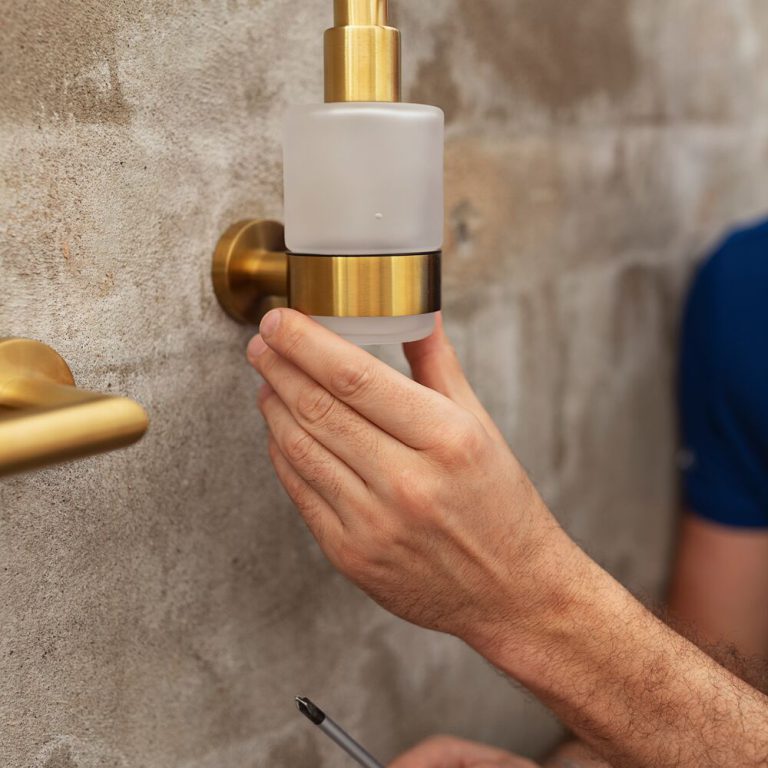 Design and innovation is one of our drivers. Our product managers, designers and developers constantly integrate the most important consumer trends and developments in the field of new materials and techniques. Together with marketing, sales and engineering, they are translated into new product concepts, where ease of use and installation are central. Individuality and originality are essential in design, without losing sight of quality, affordability and sustainability.
The bathroom has increasingly become part of the overall interior. The style of the interior is reflected in the bathroom. We therefore align new product concepts with trends in interior styles, so that when our products come together in the bathroom, they have aesthetic synergy with the interior of the house.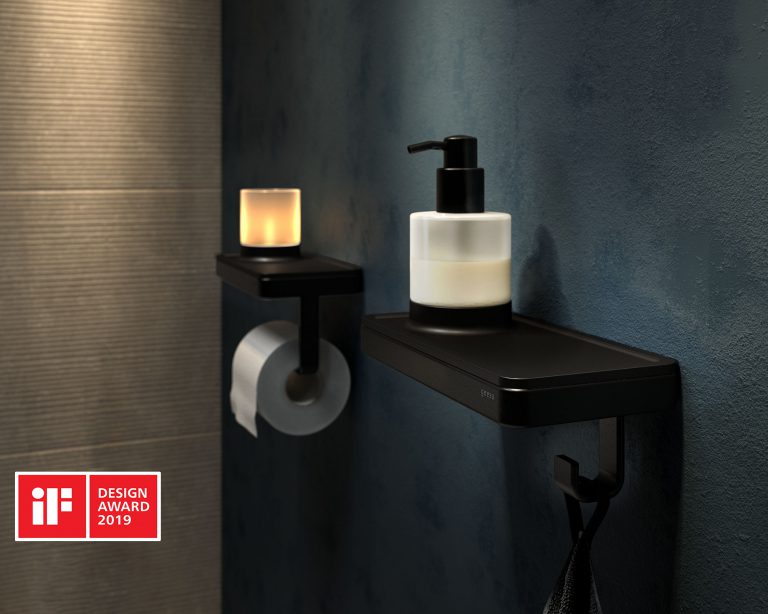 Leading in accessories
Accessories are the 'jewels' of the bathroom. They are the 'finishing touch', and thus they make the bathroom complete. At Coram, therefore, we don't merely design a soap dish, toilet-roll holder or towel rack. In the development of our high-quality and affordable accessories, we think in terms of style preferences and of the connection between furniture, showers and accessories. In this way, we create an extremely comfortable and personal bathroom interior.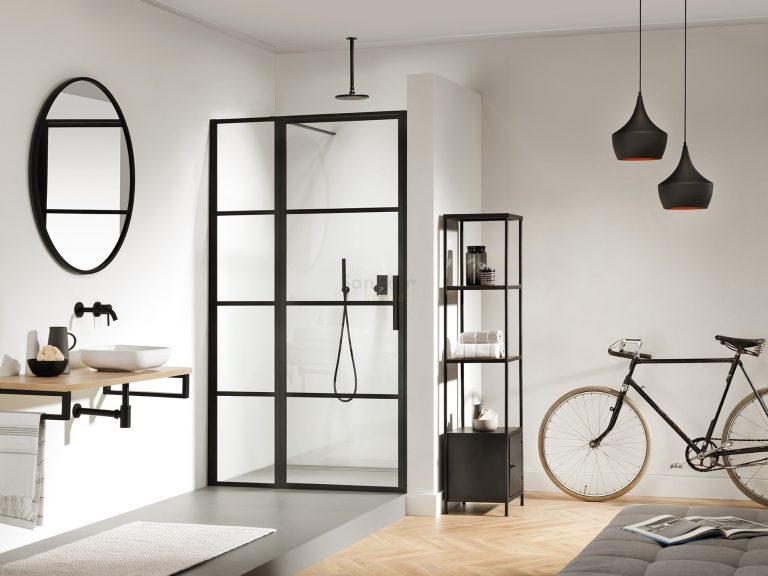 'Prefered' partner in shower solutions
The shower is one of the most important, most central elements in the bathroom. A refreshing shower contributes to a good start of the day. We want to be the preferred supplier of shower solutions for consumers and our business partners, retail specialists, merchants, wholesalers and installers. Designing and producing shower enclosures is one of our most important activities. We offer a suitable shower solution for every bathroom thanks to a wide range of different designs and styles and countless customization options. Whatever your bathroom looks like and whatever your taste is, there is always one hsower that suits you. We are happy to give advice and support with selecting the right type of configuration and correct dimensions. And we provide on-site installations as required.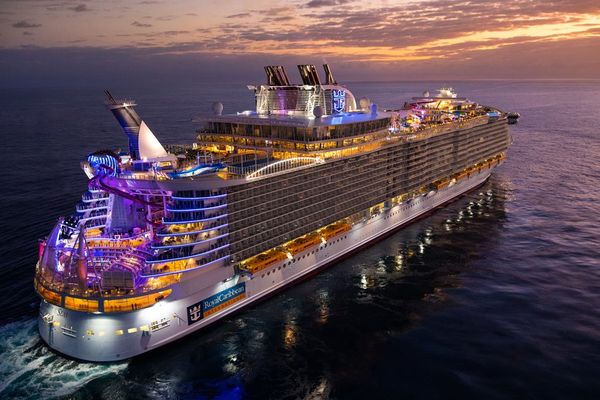 International hotel and project business
Our bathroom accessories can be found in the world's best-known hotels and largest cruise ships, where our products are used extensively. And where our accessories must meet high standards when it comes to functionality, design, installation and ease of use. Our ambition is to become the 'preferred brand' of international specificers in the hospitiality and cruise market through reputation, bt building relationships and expanding our range of products for this market.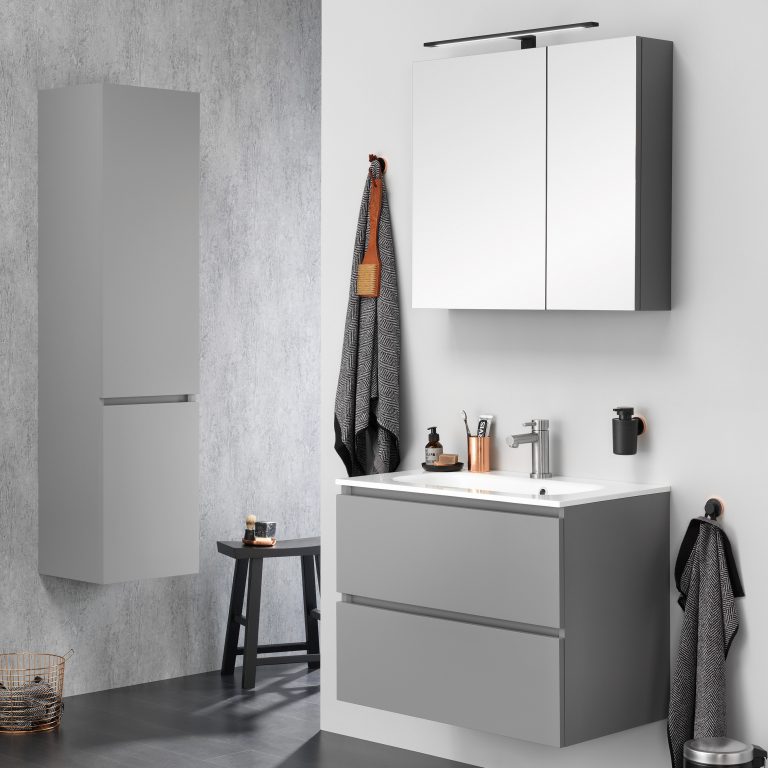 Strong consumer brands in Europe
Coram is the market leader in the Benelux with the Tiger and Sealskin brands. Our market position in the rest of Europe is growing partly due to the strong growth in E-commerce. Accessories are often purchased online. We will further strengthen our position in the Benelux and expand it in the rest of Europe by translating "consumer insights" into innovative products that meet the needs of consumers, by closely following interior trends and continuing to build on our brands.