A unique approach that works
Coram is a family company with a solid financial foundation, which concentrates on the long term.
By combining a sincere, personal approach and a passion for design with expertise and entrepreneurship, we have developed into an organisation which adds value to the well-being of our end-users, our individual brands and companies, and our partners and suppliers.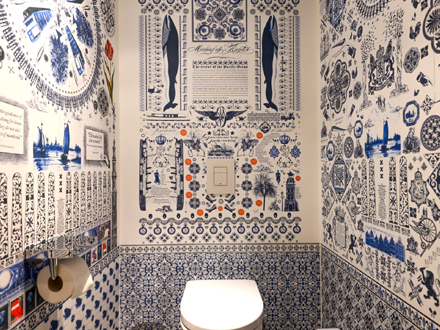 Coram is a trustworthy, accessible family company with an eye to personal contact and lasting relationships.
Without losing the focus on our vision of the future, we constantly respond to changes in the market. E-commerce, changing customer journeys and the growing care market are creating new opportunities and demands for different marketing approaches, new product concepts and the reorganisation of our distribution. Coram is dealing with this in a fast, flexible and efficient manner, so that we can expand our market position in Europe still further.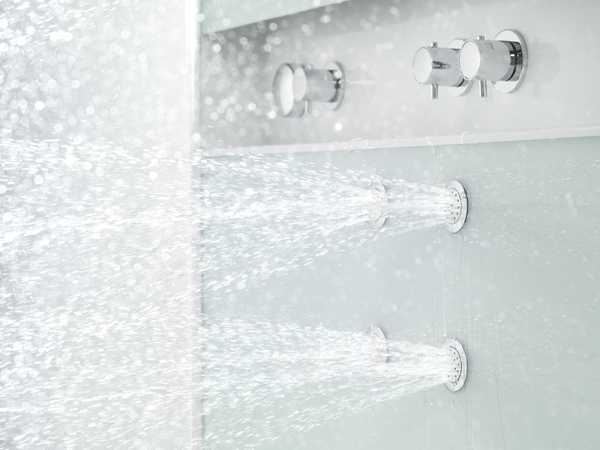 Good price-quality relationship
In all product groups, brands and specialisms, we guarantee West-European top quality.
We want to make it possible for everyone to create a personal, beautiful and functional bathroom with our products and services. Regardless of budget. Our broad specialised knowledge of bathroom products and the international market in which we operate make it possible to keep the price/quality balance optimal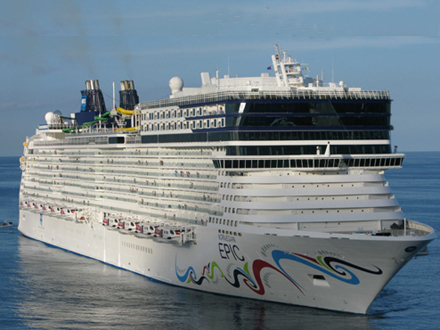 Wide product range
From private house to hotel, cruise ship, care home or school: we make bathroom and toilet products for every application.
Available in department stores, do-it-yourself supermarkets, web shops, specialist dealers, installation, engineers, or via distributors, architects or project developers: we operate within Western Europe as the principal sales area. Our products distinguish themselves by our own design, production in our own hands and innovative solutions.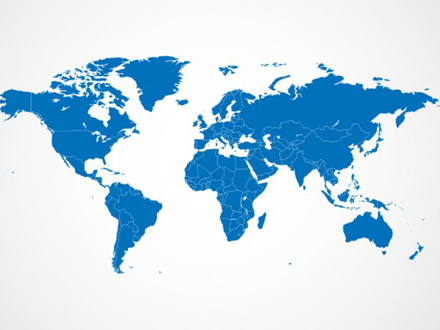 European design, available worldwide
Our own team of designers and product developers implement innovations and improvements in our products continually.
As one of the few players in the market who engage in production ourselves, we can quickly and flexibly anticipate demand requirements of the end-user. In Western Europe, we strive to develop into an important player in sanitary fittings. Outside Europe, our focus is on large projects such as colleges, cruise ships and hotel chains, and on the enhancement and support of the activities of our business partners. With Geesa, Tiger and Sealskin, we export to countries outside Europe as well.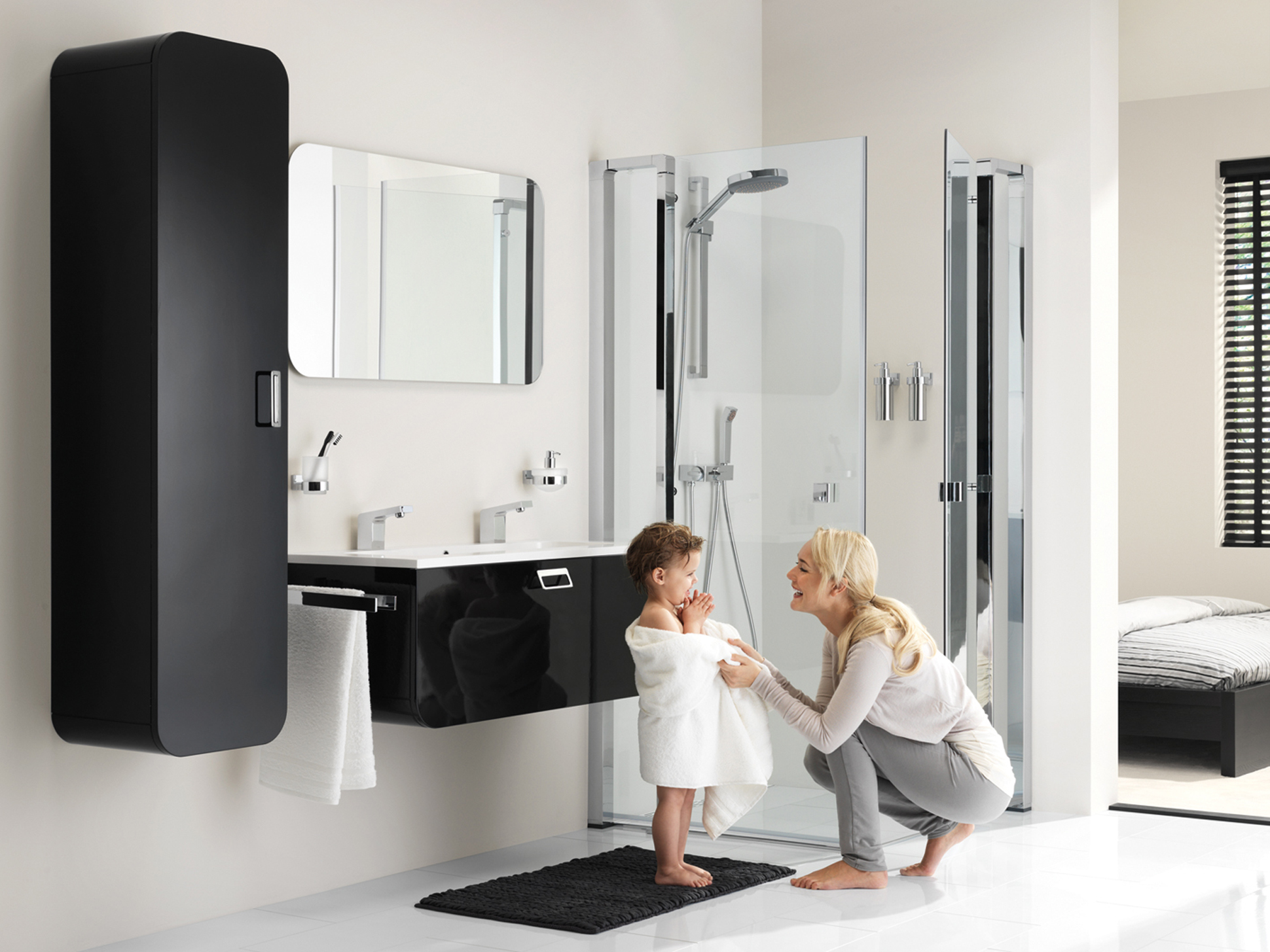 Together, taking corporate social responsibility
We believe in the power of our brands and companies, and create attractive frameworks for them in which they can grow and excel.
For that matter, we also do this for our partners and suppliers, with whom we always collaborate closely while attending to the well-being of the end-user. We test our activities against benchmarks relating to sustainability. All our companies comply with the by-laws and regulations enacted by local authorities and with environmental requirements.
Sealskin is affiliated with the Business Social Compliance Initiative. The Business Social Compliance Initiative (BSCI) is an initiative by companies which devote themselves to better working conditions in their worldwide supply chain.