The leadership team has been expanded
In the year 2019, Coram further expanded its leadership team with various new members.
HR-Group Director: Willemijn van den Boogaard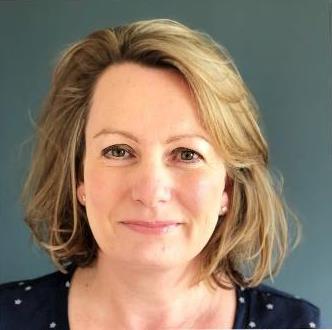 Willemijn van den Boogaard (46 years old) has been appointed as the Group HR Director of Coram International in Geldrop. After completing her HR studies at Tilburg University, Willemijn gained a lot of experience in various HR management positions at Unilever, Bakkersland and Koninklijke Auping. Her appointment is a next step in Coram's growth ambition, which focuses on innovation, strong customer orientation and a rapid response to developments in the market.
Demand & Supply Chain Director: Roy van Helden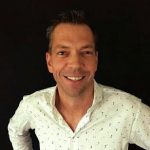 Roy van Helden joined the Supply Chain team. After completing his study at Tias Business School, Roy (40 years old) has fulfilled various management roles at Vistaprint and Cimpress. Roy is now responsible for the logistics transition from the various fragmented business units to one central location. He will improve topics such as demand planning, sourcing and assembly so that we can serve our customers even better and faster.
Managing Director DIY & E-commerce: Walter Brattinga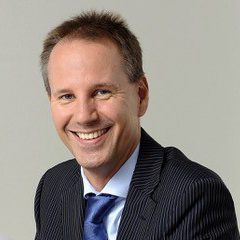 Walter Brattinga (49 years old) received his Bachelor's degree at Nyenrode University and has a lot of experience within the Retail channel. He started his career at Moët Hennesy as a marketer and in 1998 he moved to Henkel (glue technologies). He was responsible for the marketing in the Benelux. After this, he moved on to the role of Marketing Director Asia Pacific and finally he became the General Manager of Western Europe. In the role of Managing Director at Coram DIY, Walter will lead the DIY and E-commerce business unit. The goal is to further grow and professionalize Coram DIY within the European market.
Digital Business Director: Peter Vogel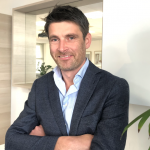 Peter Vogel (40 years old) joined Coram as Digital Business Director. After obtaining his Masters in Company Law, Peter started to specialize in the E-commerce process at Blokker and Nextail. After this, Peter was working as Head of Technology & Operations E-Commerce at Jacobs Douwe Egberts. Peter will manage and professionalize Coram's digital transformation process. He will focus on the E-commerce strategy and the business planning to achieve further growth of the organization.
With the addition of these new colleagues, the leadership team is complete and Coram is ready for a next step in the future; further professionalization and growth of our organization.